Playschool - Kinder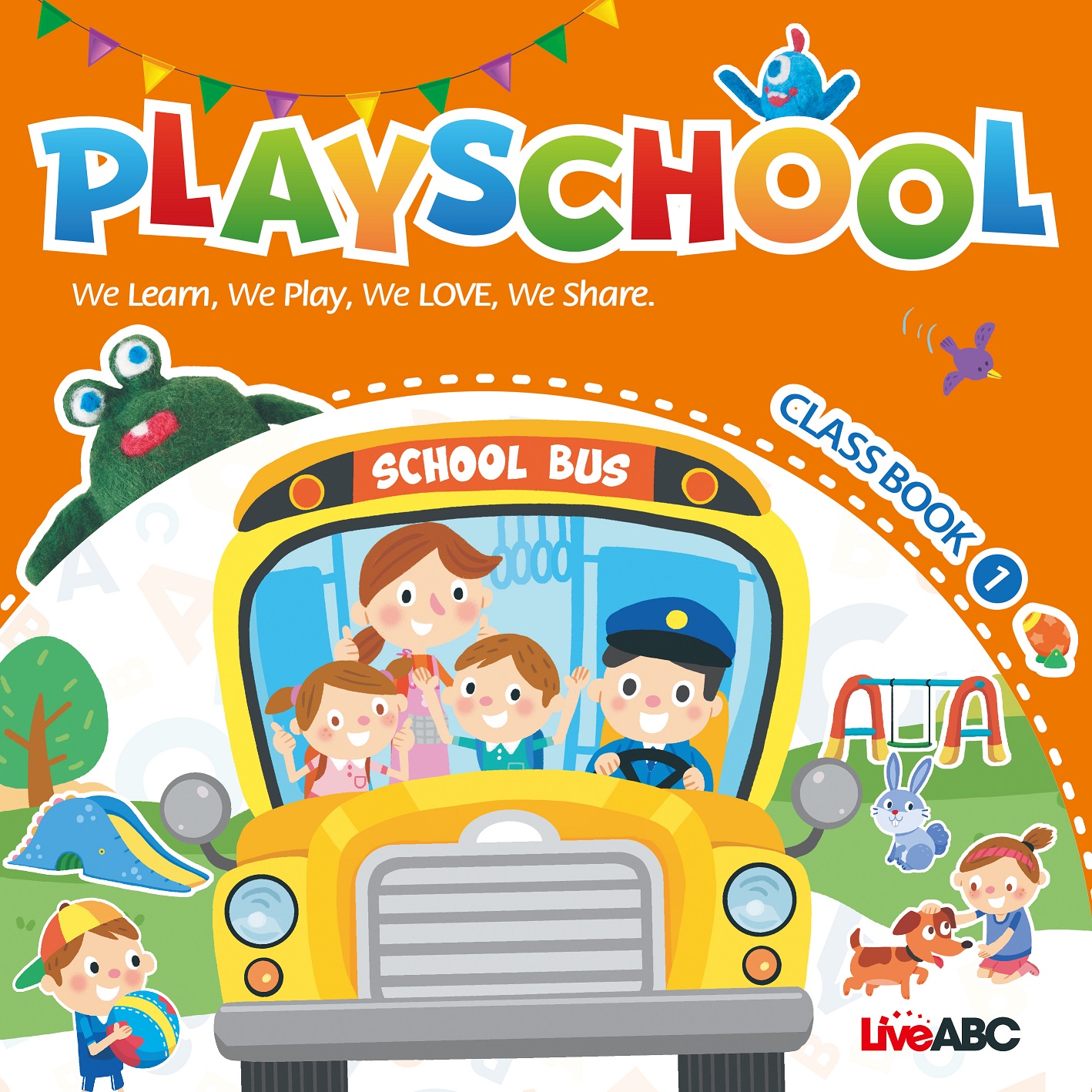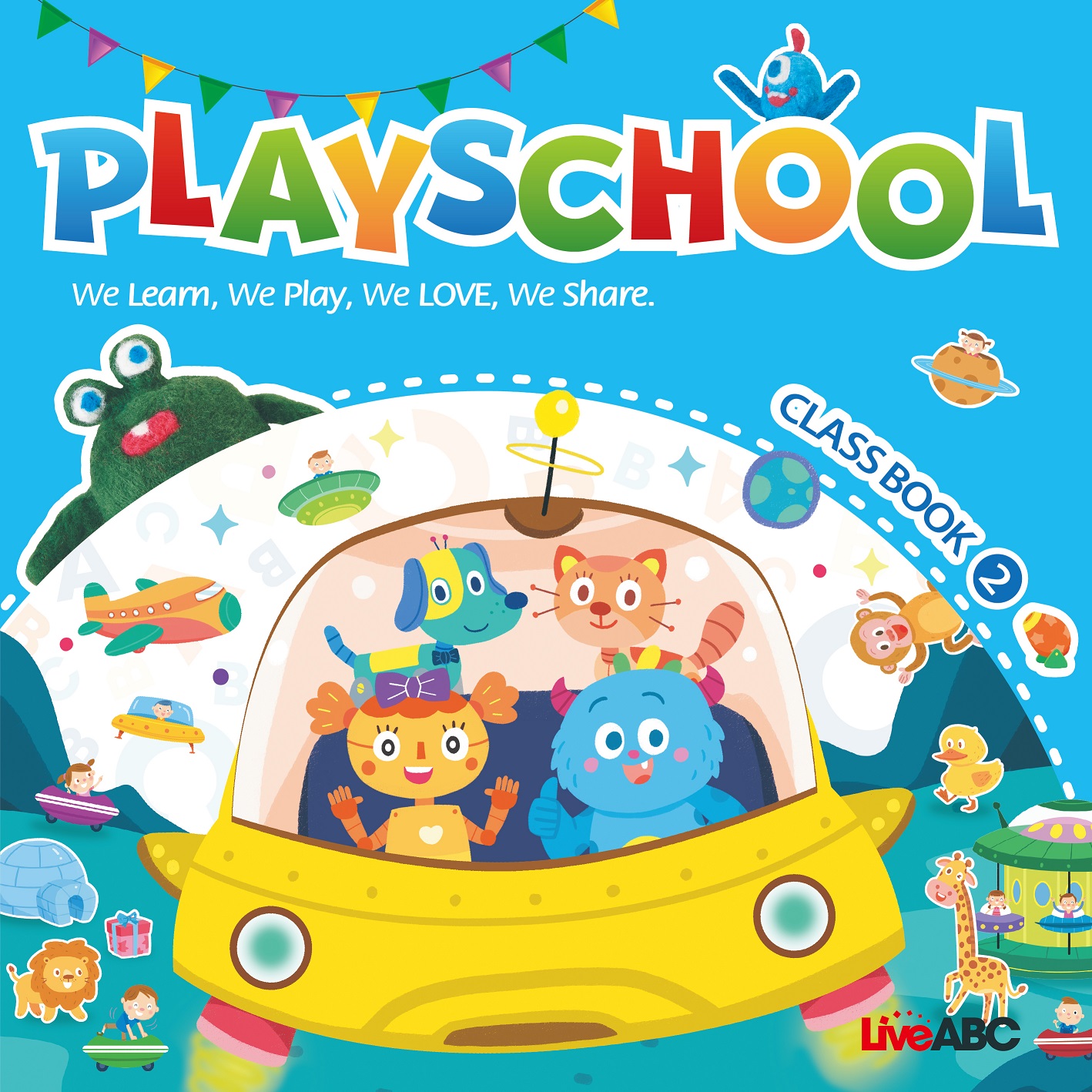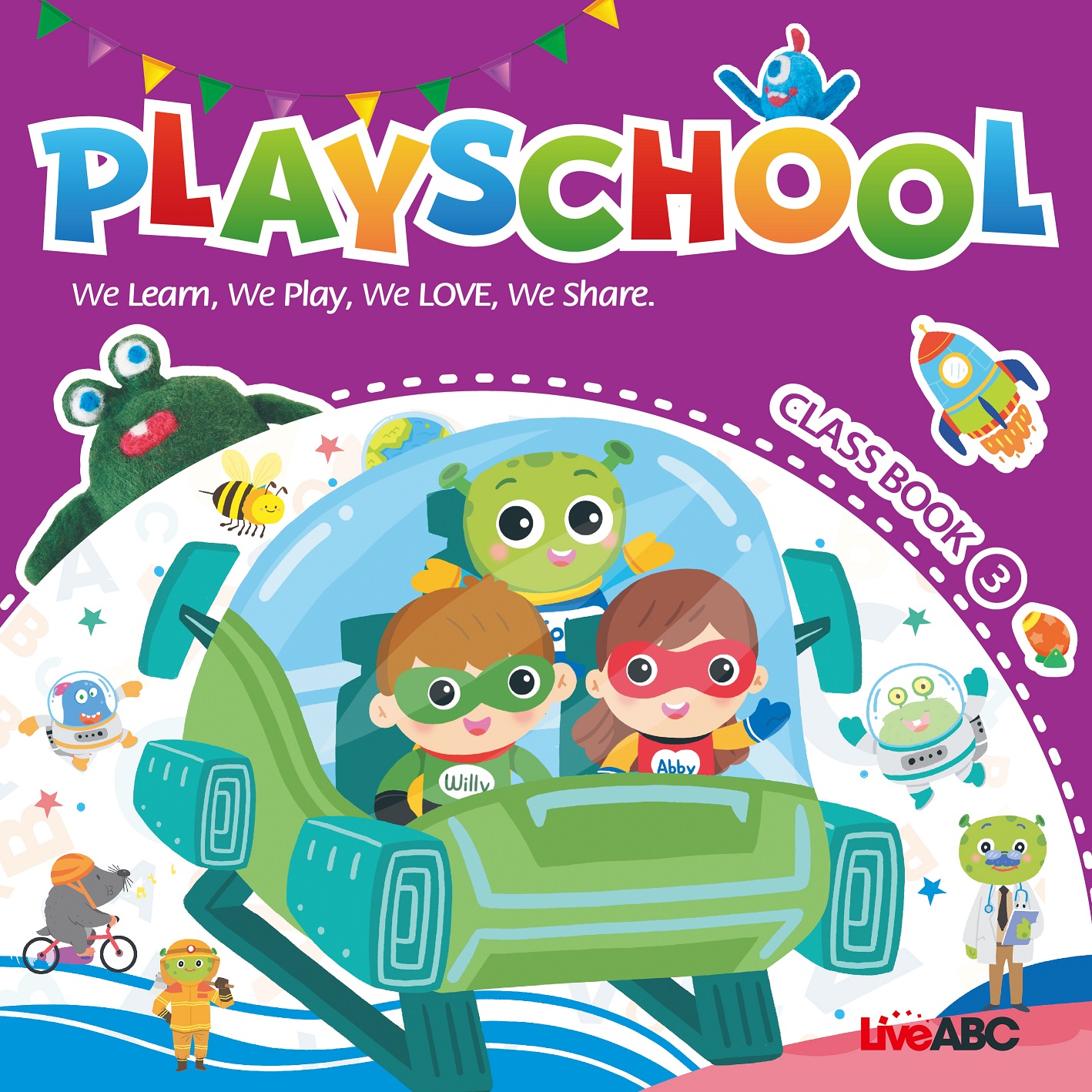 (Coming soon)
Playschool is a three-level Kindergarten course that incorporates easy-to-use instruction, content and values education. Based on Multi-sensory Learning and Thematic Teaching approaches, students will cultivate good values naturally while developing communication and language skills and learning English in a fun and motivating way.
Components:
-Class book
-Activity book
-Web school
-AR APP
-Teacher's guide + audio CD
-Downloadable material (printable flashcards & story book).