Outstanding! Split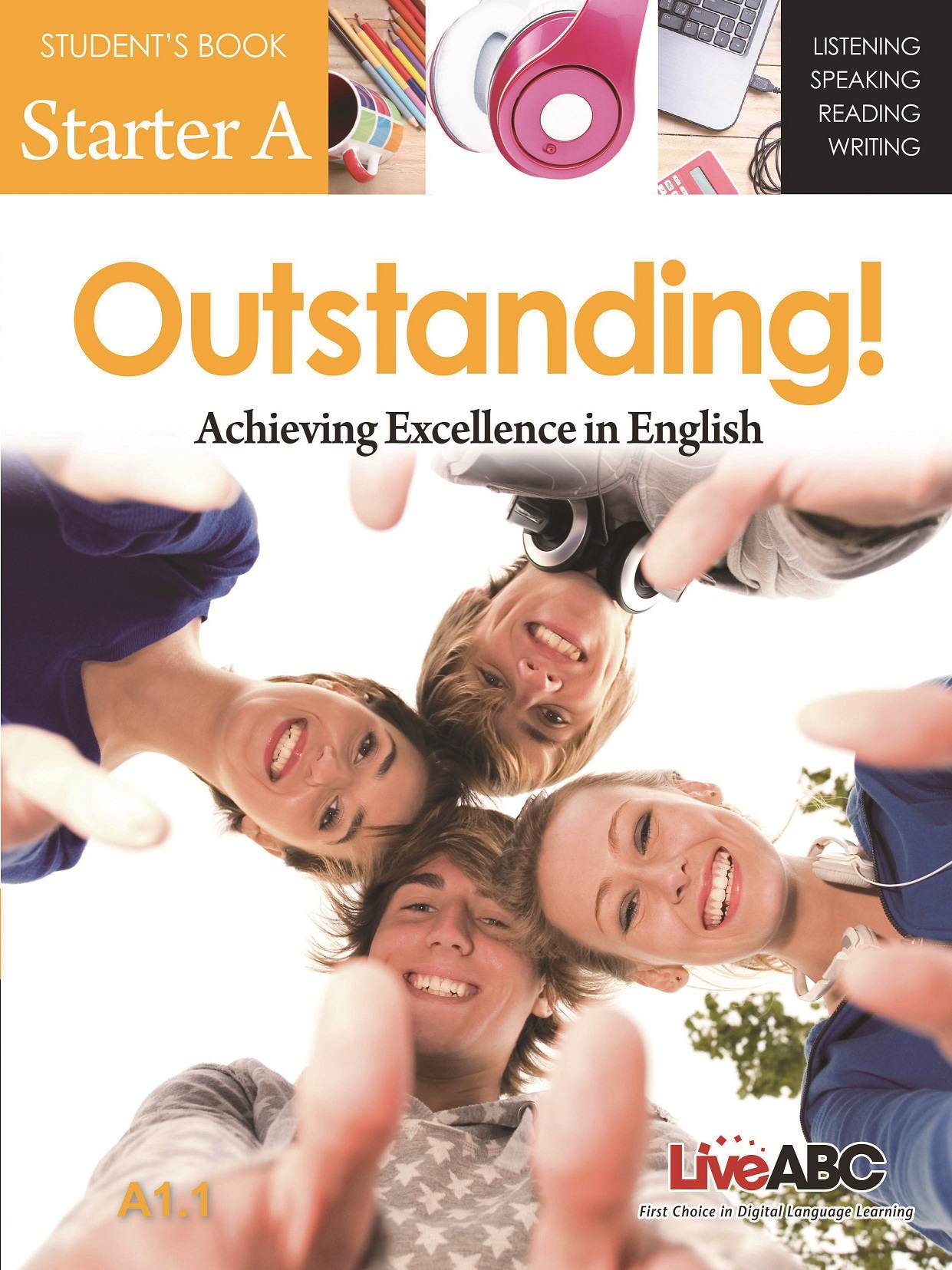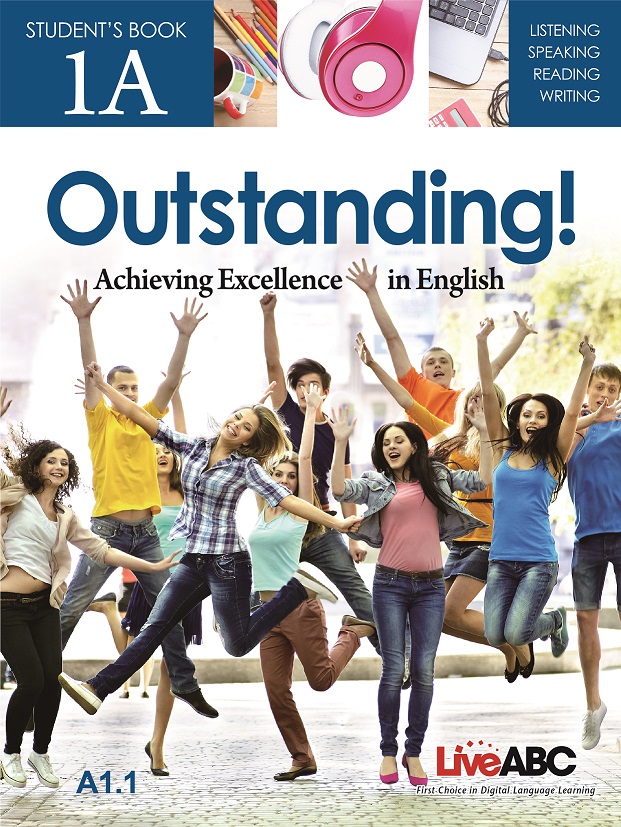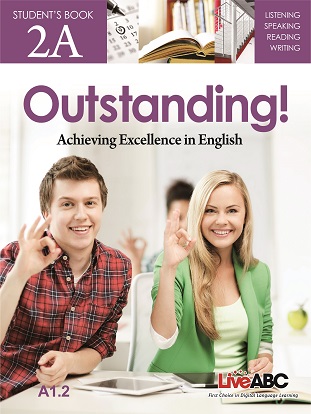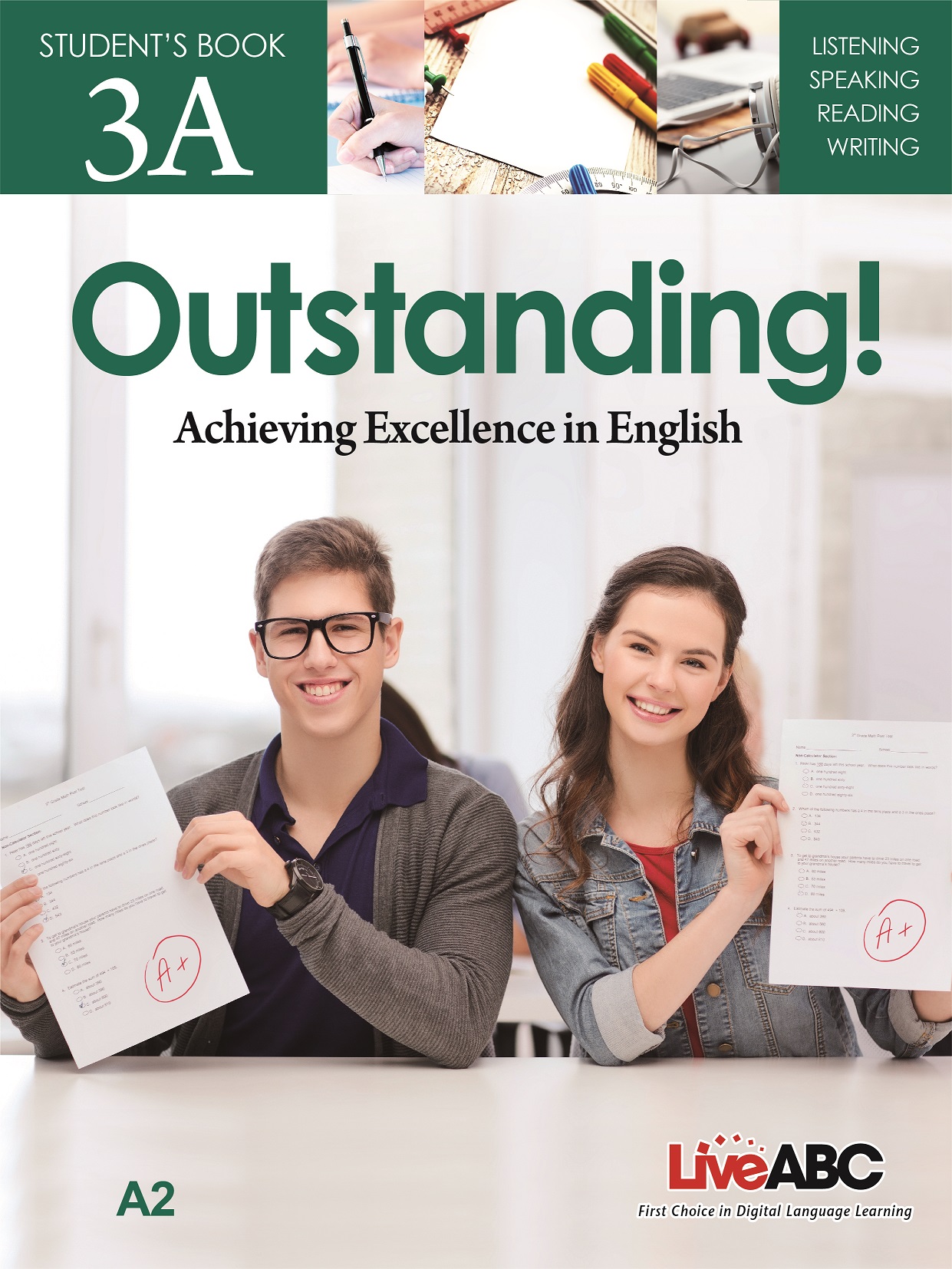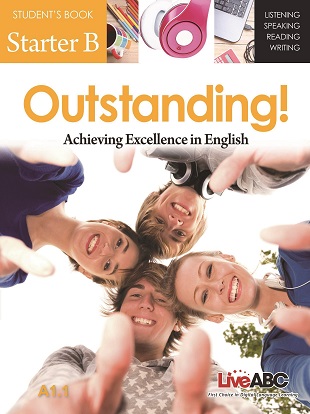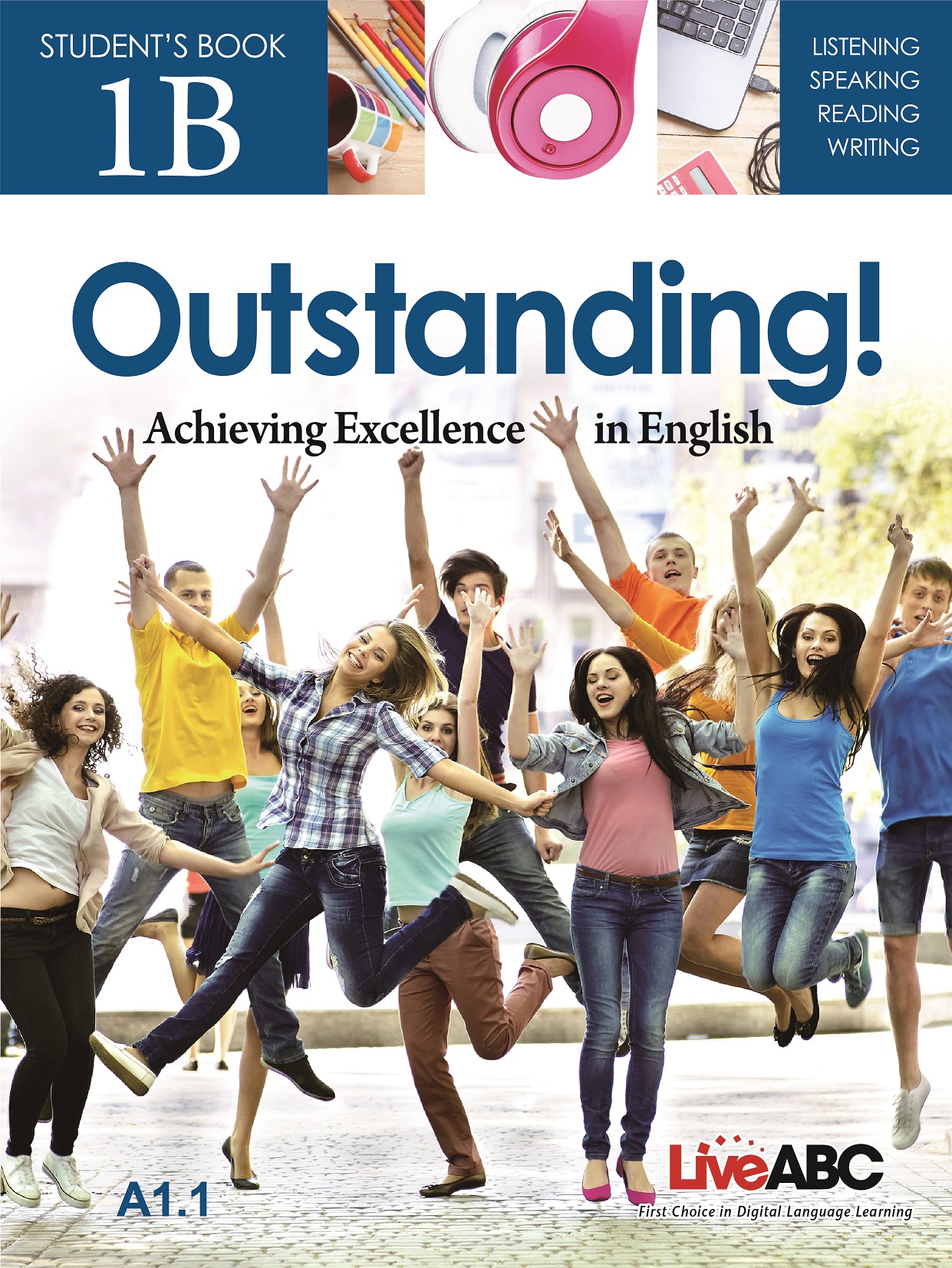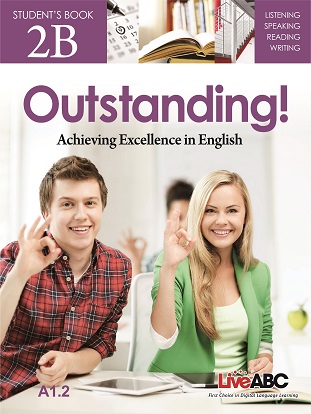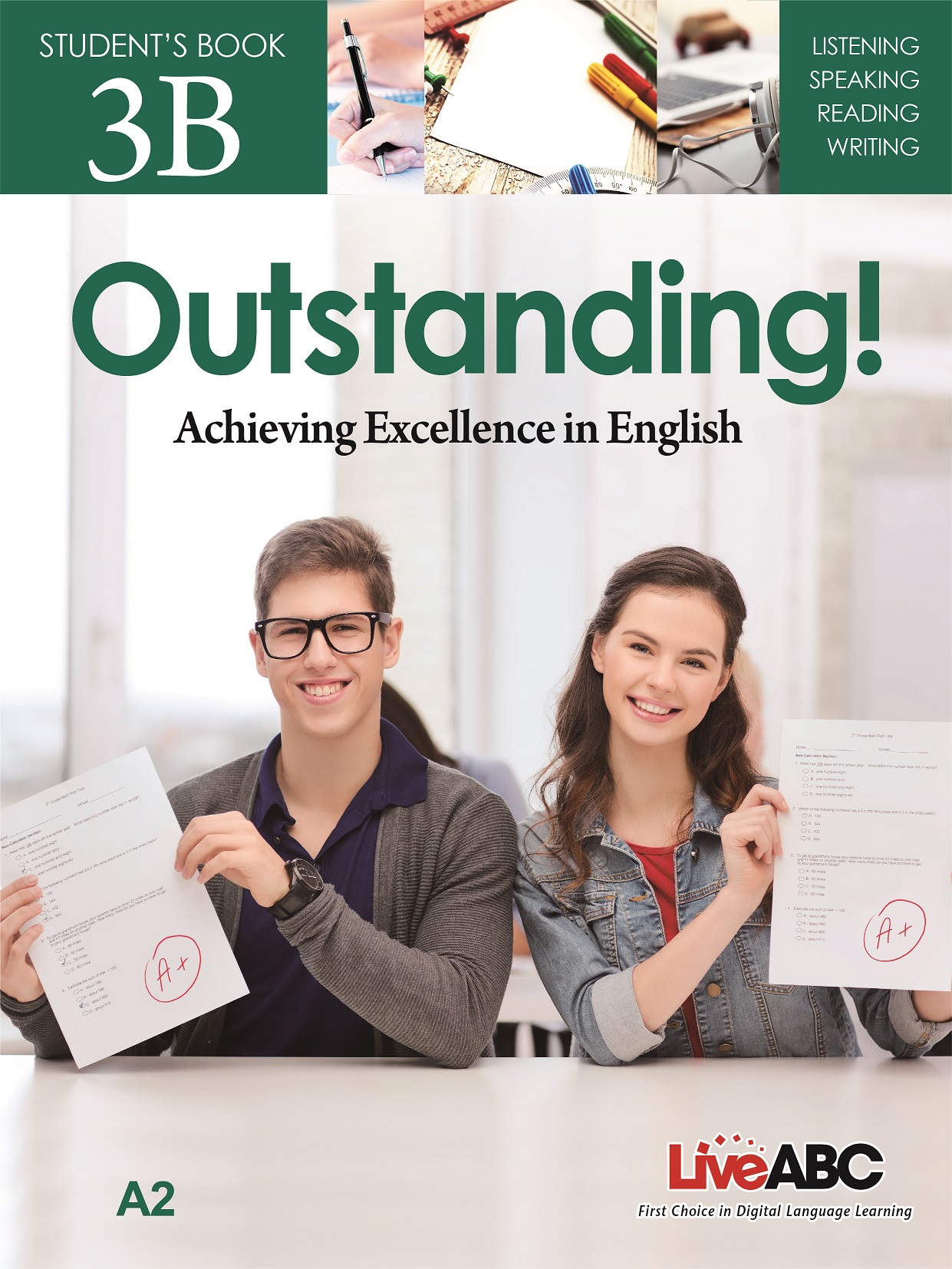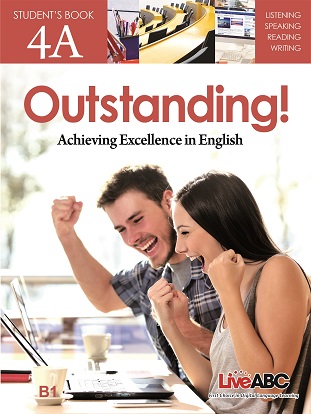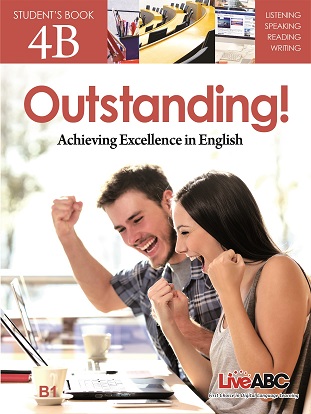 The Split Edition of Outstanding! – Achieving Excellence in English offers 6 units, all the components from the Full Edition and the workbook pages integrated in one book. Available levels: 1A – 4B.
Components: Downloadable resources:
-Student's book & workbook - Teacher's CD-ROM
-Web school - Student's Book & workbook CD-ROM
-AR APP
-Teacher's guide.